Every gift saves more stray dogs and cats from suffering
There are so many street dogs and cats in Thailand in need of your kindness. These sweet souls live often heartbreakingly tough lives. Many will die young. And sadly, too many puppies won't live past the first few weeks of life.
Please end their cycle of suffering by donating today and improve the welfare of stray animals.
Your kindness can sterilise and vaccinate stray animals. It can help feed hungry dogs and cats. And it can help us give medical care to those in need.
Every gift means the world to these animals.
Donate by Thai bank transfer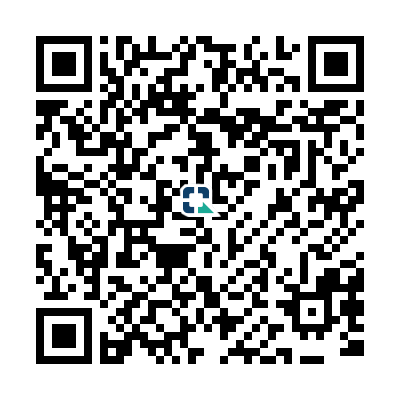 People and Animals Thailand (PAT) bank details:
TMB Thanachart Bank Public Company Limited
Account Name: Wildlife Friends Foundation Thailand
Account number 521-2-28399-7
(savings Account, Robinson branch, Phetchaburi,Thailand)
Send food and medication to directly help stray animals
Food, medication and clinic supplies are essential items we need every day. We cannot run our clinic without them. Can you directly help stray animals in Thailand by sending some donations directly to our clinic?
If you are not in Thailand, please email us at PAT@wfft.org, and we can send you some links to the items we would so appreciate.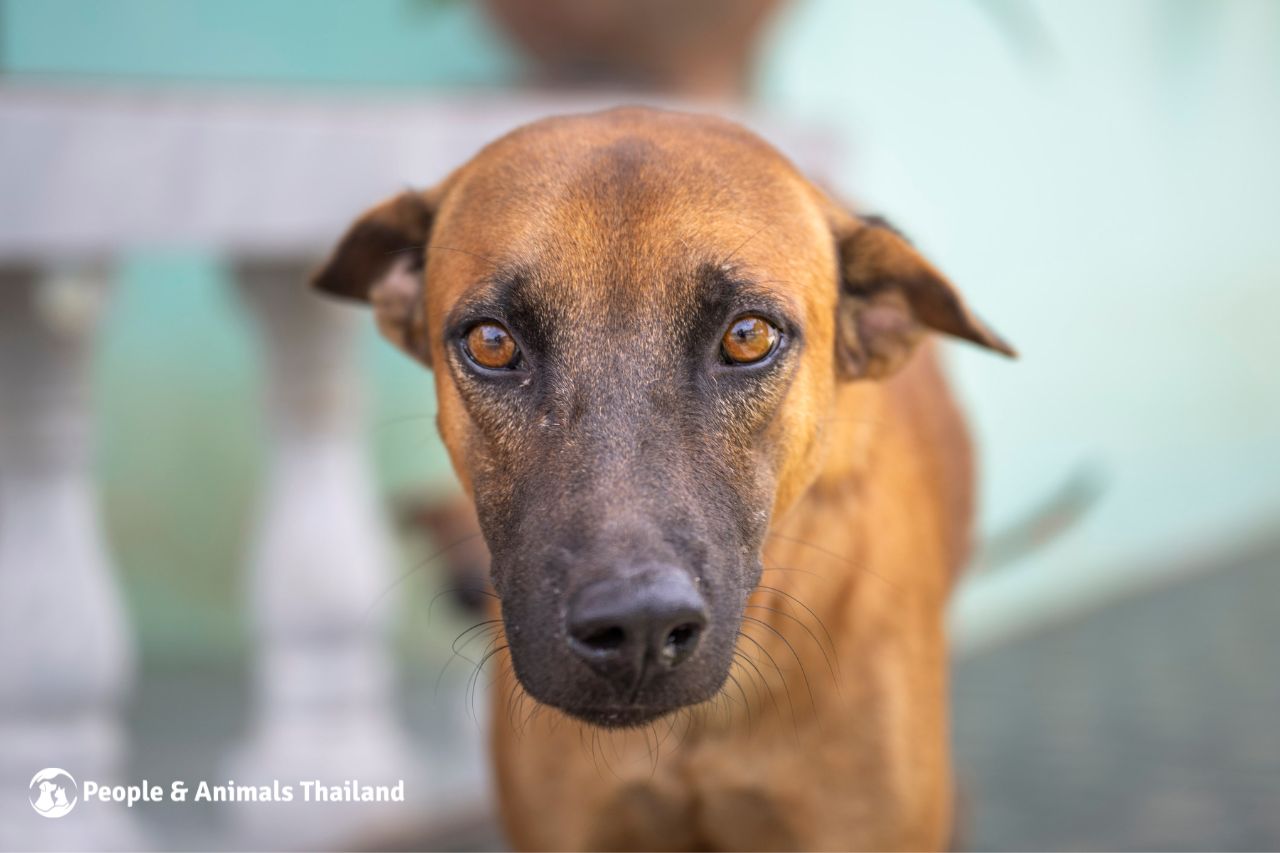 December 1, 2023
Our team reached a new milestone! Since restarting the clinic earlier this year, we have sterilised more than 2,500 community and stray dogs and cats in and around Cha'am and Hua Hin.